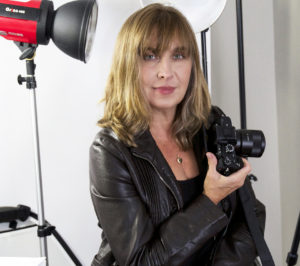 MEET MICHELLE
Michelle Manzoni has been providing images for cookbooks, magazines, websites and advertisers since 2006.  The book "Kosher Taste" recently won the Gourmand Awards in its category.
Her clients include chefs, authors, designers, entertainers, major corporations and small businesses.
Michelle's passion is food photography although she does plenty of other commercial photography as you can see on her other site.  She travels throughout the GTA, Niagara and Hamilton area to serve her clients. Her studio is equipped with an endless supply of props, cameras, lenses and lighting.
To her, the photograph she takes for you is never just another shutter click. It's a representation of how you, your brand and products, are portrayed in the marketplace.
She is a proud alumnus of Mohawk College where she graduated with honours.
"As a professional photographer my experience shows in my work. People see my pictures and call me. Doesn't it make sense that good images on your website will entice people to call you too?"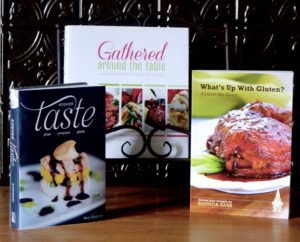 At PhotoSplash Photography we deliver creative images that will help you make money for years.
• Although we specialize in food we also do portraiture, commercial and conceptual/art photography
• There is no sitting fee
• We will come to you or you can come to us
• We have competitive pricing and very quick turnaround
Businesses that want a distinct personality and impactful imagery hire a professional photographers.

FUN FACTS
PUBLISHED IN 3 COOKBOOKS.